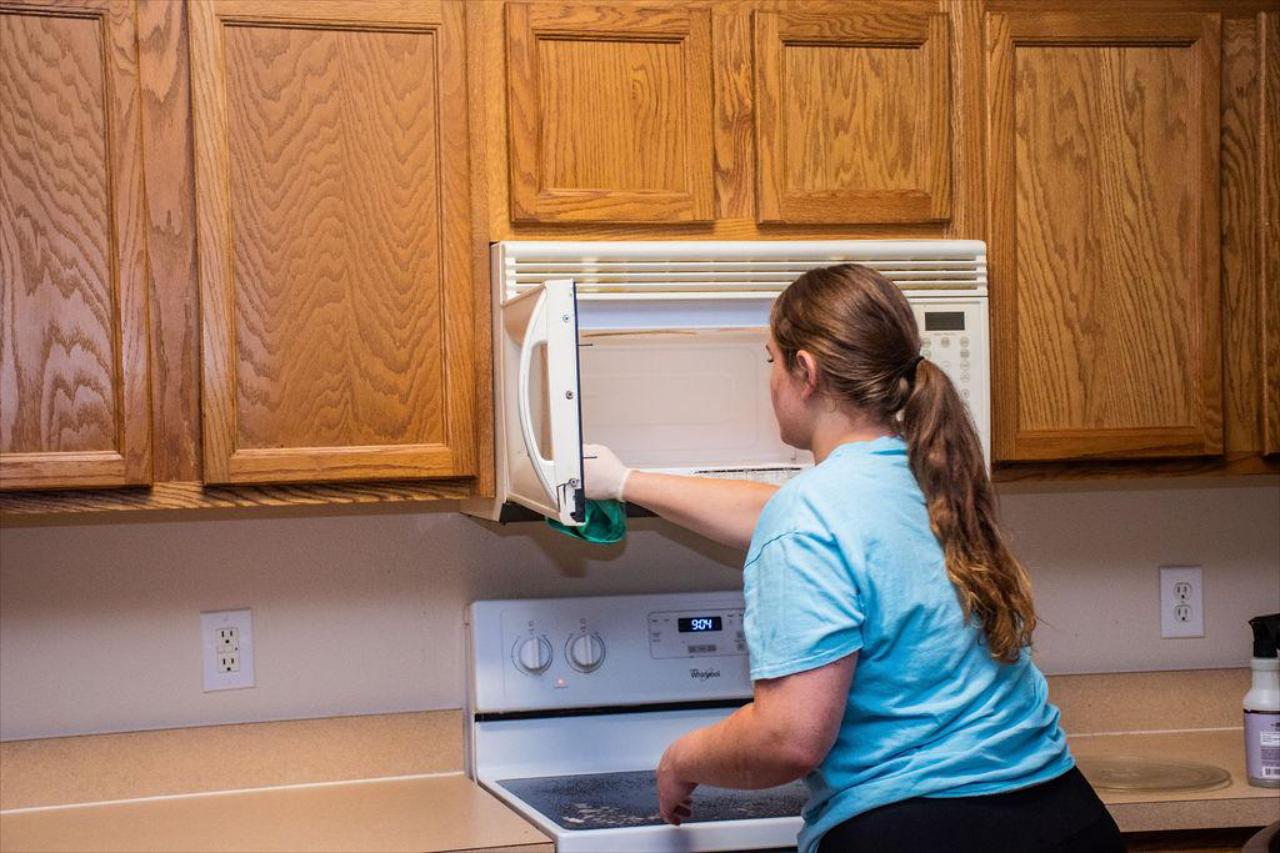 At Palm Maids, our focus is on our customers. We know that we deliver our best every time we clean a home or vacation rental property. We are so certain you will love our services that we offer a 100 % satisfaction guarantee.
We also carefully select and screen our staff so we know we are hiring professionals with the same work ethic we have. We have an A+ rating with the Better Business Bureau, which means that we either don't have any formal complaints or that any conflicts have been resolved in a swift manner. Our reputation is important to us, and our clients matter.
Palm Maids is more than a cleaning company - we care about the community we live in. We participate in local events and we donate our time and money to local benefits, like the Cleaning for a Reason charity, which offers free cleanings to cancer patients. We are a member of the local Chamber of Commerce, and we are proud to serve Palm Coast, Flagler Beach, Ormond Beach, St. Augustine, and the surrounding areas.
Our goal is to treat your home like it's our own and to deliver exceptional cleaning services at a fair price. At Palm Maids, we have very low employee turnover and we treat our staff like family. When you get to do work that you love for a company that respects you, it shows. We want to be the cleaning service you trust to take care of your home or vacation rental, so you have more time to do the things you enjoy.
Call us today to discuss your cleaning needs. We look forward to working with you!
Excellent Cleaning Services
Customer Satisfaction Guaranteed
We Use Premium Cleaning Products