Recurring Cleaning
Occasional & One Time Cleaning
Move out & Move In Cleaning
Apartment Cleaning
Recurring Cleaning
Palm Maids will work with you to schedule the cleaning services you need and to match your budget. Reclaim more of your time and focus on more important tasks while we manage your dusting, vacuuming or mopping, sanitizing, waste removal, and many other tasks. Contact us today to find out about other services we offer, how we can help you with your cleaning needs, and to schedule you next service appointment.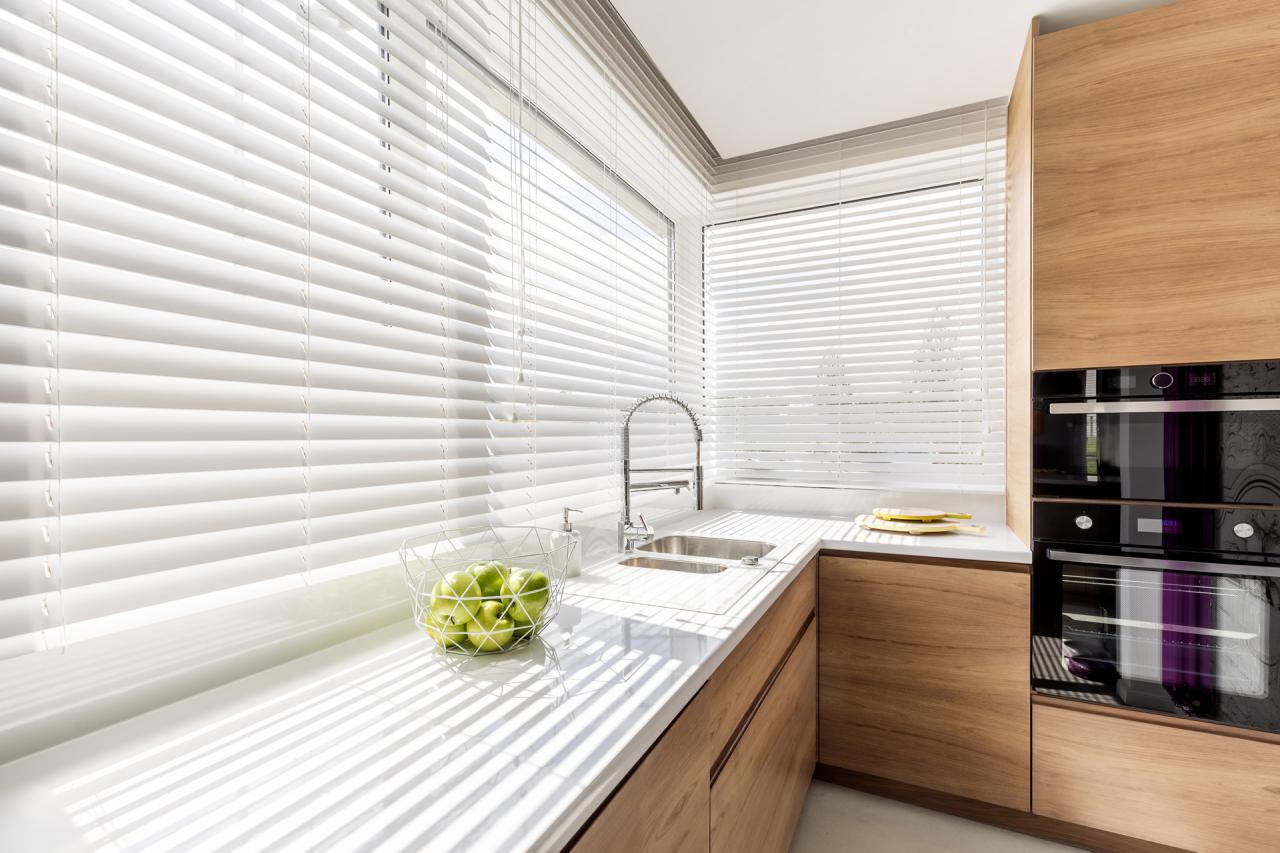 Occasional & One Time Cleaning Service
We offer a variety of residential, commercial, one-time, and recurring cleaning services. Our staff is dedicated to providing a safe yet effective cleaning solution for your home or business and help ensure a healthy place to live and work. We work hard to provide a deep level of clean while using techniques, supplies, and chemicals that are responsible and ecologically friendly.
Contact Palm Maids today for more information and to see if we have the answer to your cleaning needs in the Palm Coast, FL area.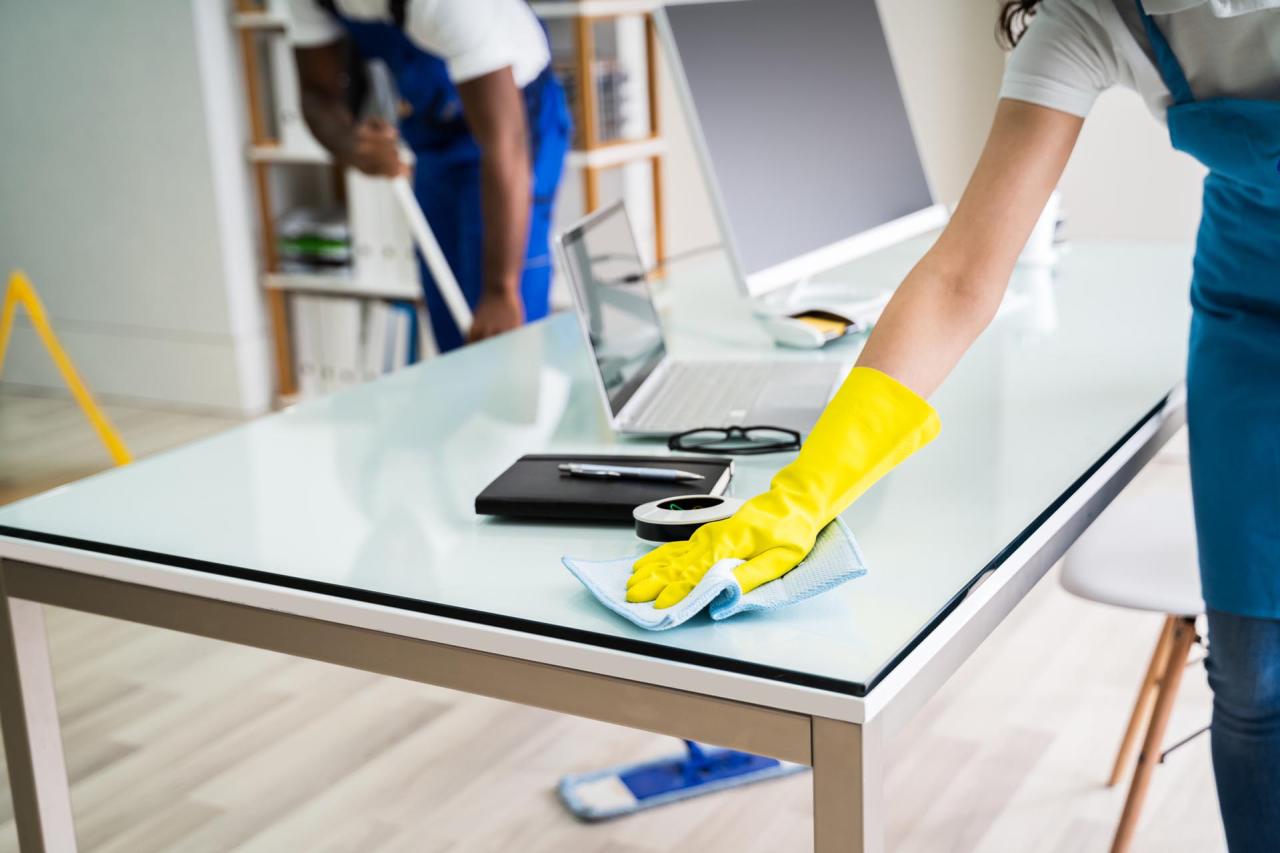 Move In & Move Out Cleaning
Moving is a big job in and of itself and you're already busy with packing and organizing. Whether you're moving in or moving out, Palm Maids is here to get your house ready for the big day. We'll take care of cleaning out cupboards, scrubbing down floors, wiping off fixtures, and more so you can stay focused on getting your new home ready for your family. Call Palm Maids for additional information or to schedule your special cleaning services.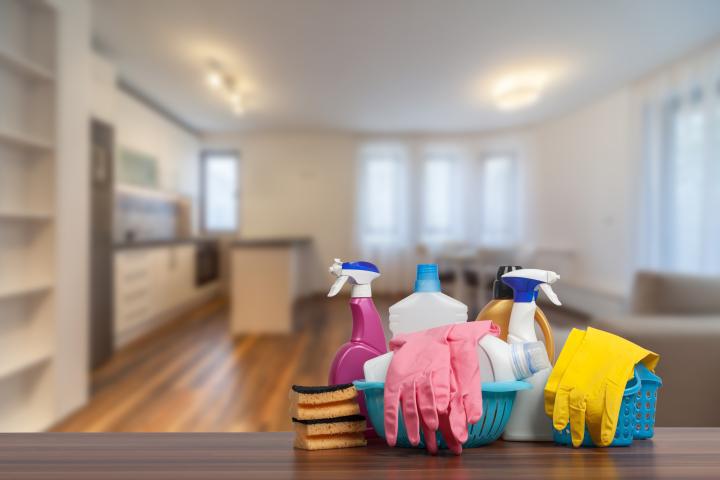 Apartment Cleaning
We are happy to discuss your cleaning needs and projects. Palm Maids has the tools, equipment, and experience to provide a professionally cleaned space for your home or business. We will work with you to schedule cleaning service and teams to minimize any impact to your schedule and daily activities. Contact us today to discuss your cleaning needs or for an estimate on your cleaning projects.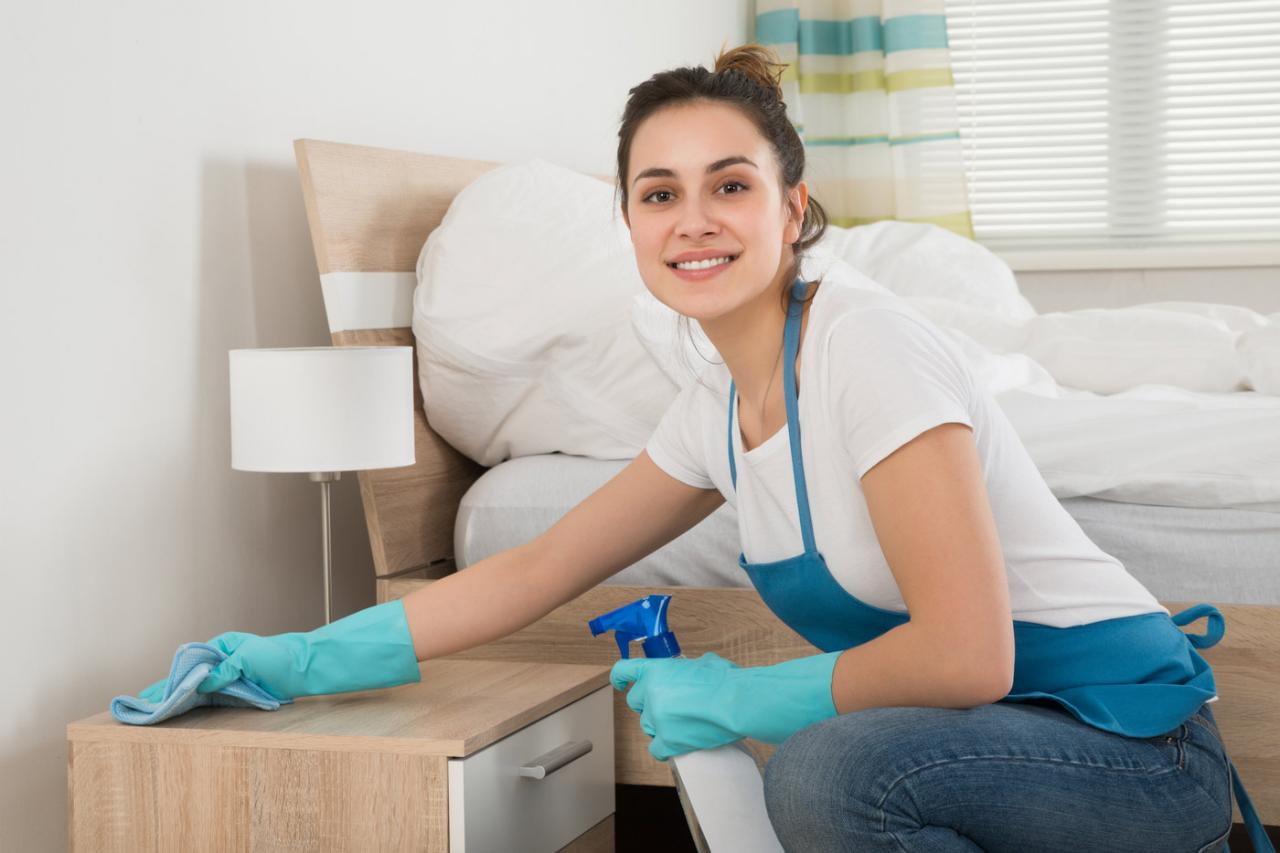 Airbnb Cleaning
At Palm Maids, we are proud to offer thorough Airbnb cleaning services to our busy clients in and around Palm Coast, FL. We offer all aspects of Airbnb cleaning services from vacuuming, dusting, and other weekly chores, to deep cleansing. Palm Maids makes having, and keeping, a tidy Airbnb home easy and affordable. Don't stress out with cleaning projects. Put us to work for you and get back to enjoying more of your time at home today.