Custom Business Cleaning
Post-Construction Cleaning
Custom Business Cleaning
No matter how big your cleaning needs, the team at Palm Coast, FL has the experience and tools needed to get the job done. Whether you're looking for regularly scheduled cleaning or have a special cleanup project, we're ready to meet your cleaning needs and will work with you to create a customized cleaning package to suit your business. Contact us today to discuss your facilities needs and let us tell you more about how our team can meet your needs and exceed your expectations.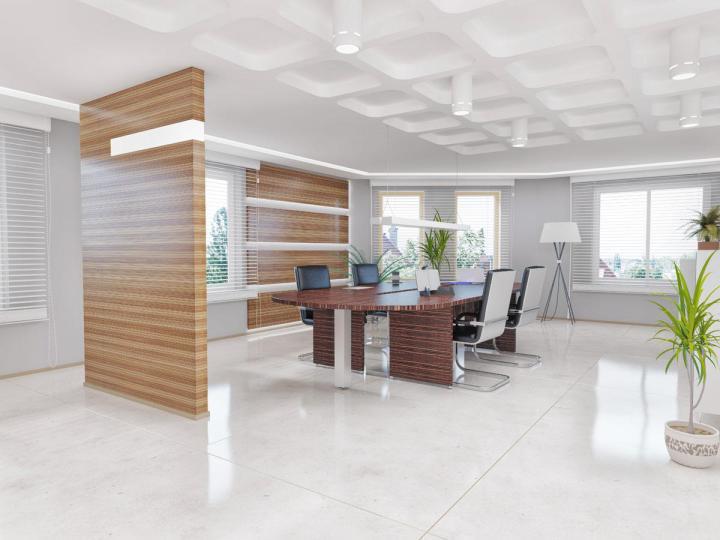 Post-Construction Cleaning
Need to reclaim your property after a big improvement project or remodel? Palm Maids LLC is ready to restore rooms throughout your business after the construction crews leave. Let our cleaning teams come help you clean up construction debris so you can start enjoying your new and improved spaces quickly. Contact Palm Maids LLC today for more information and availability.